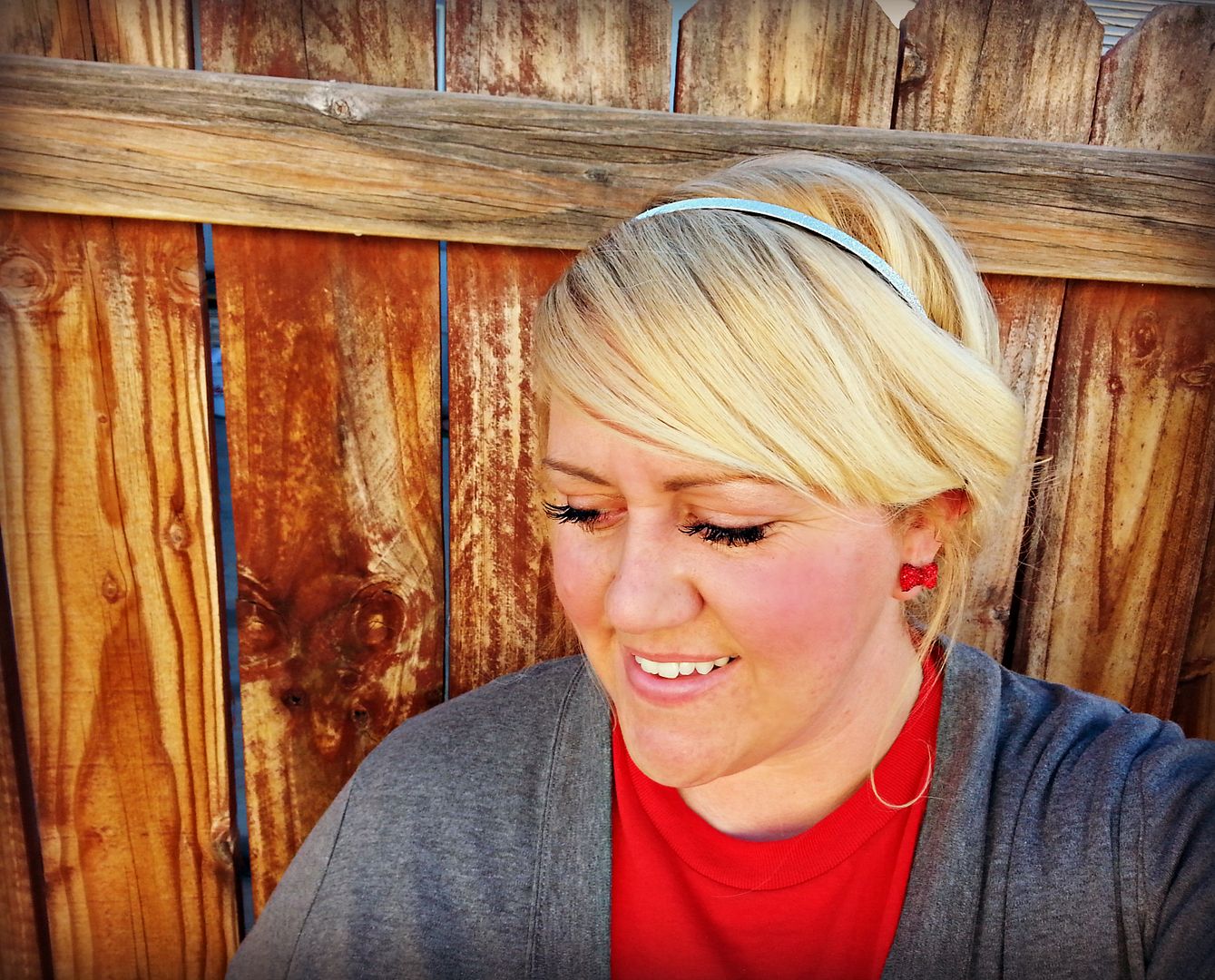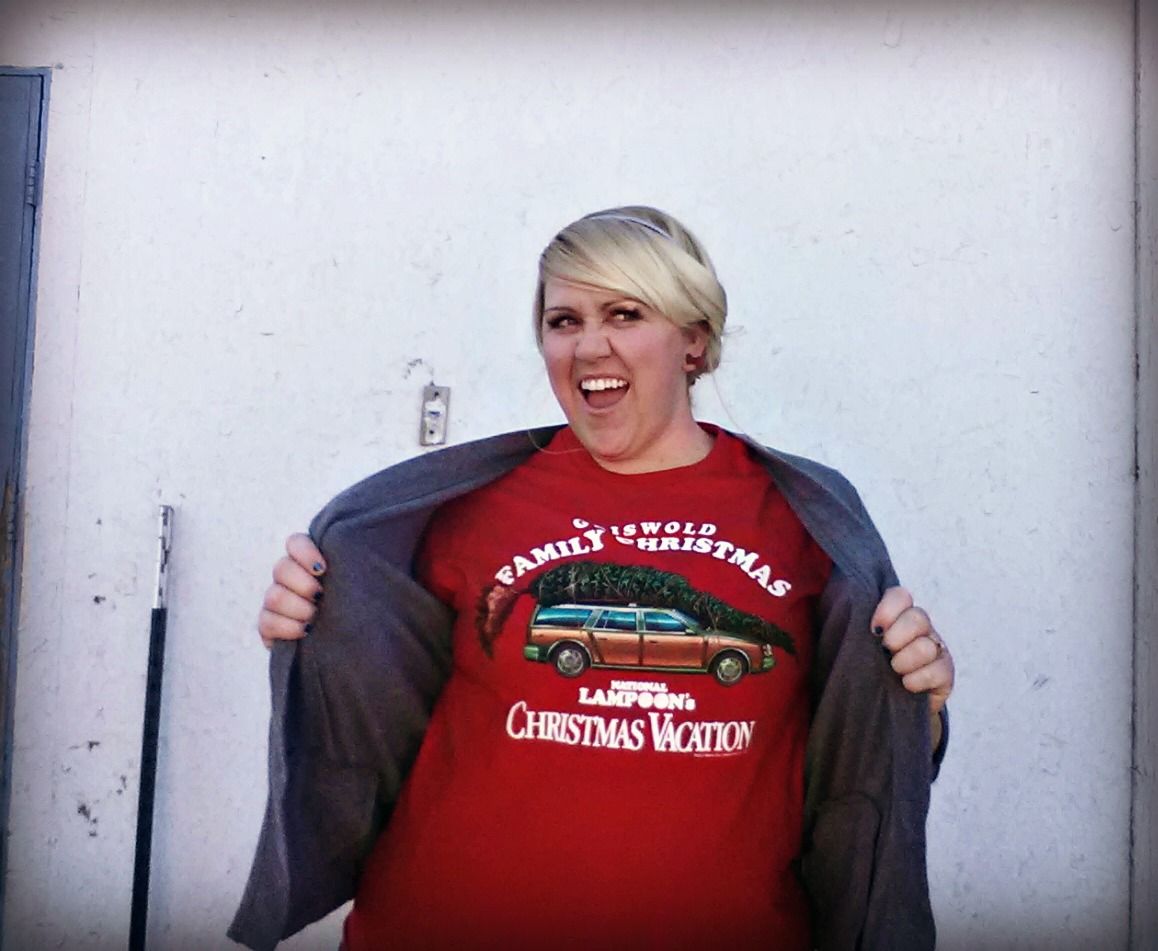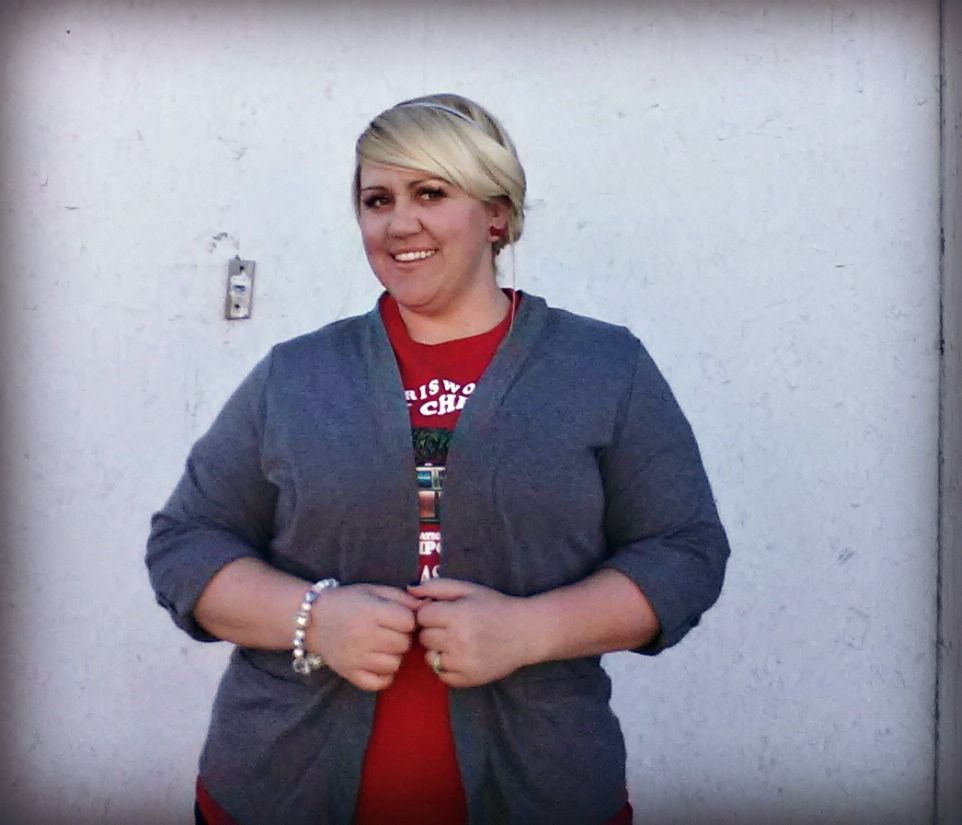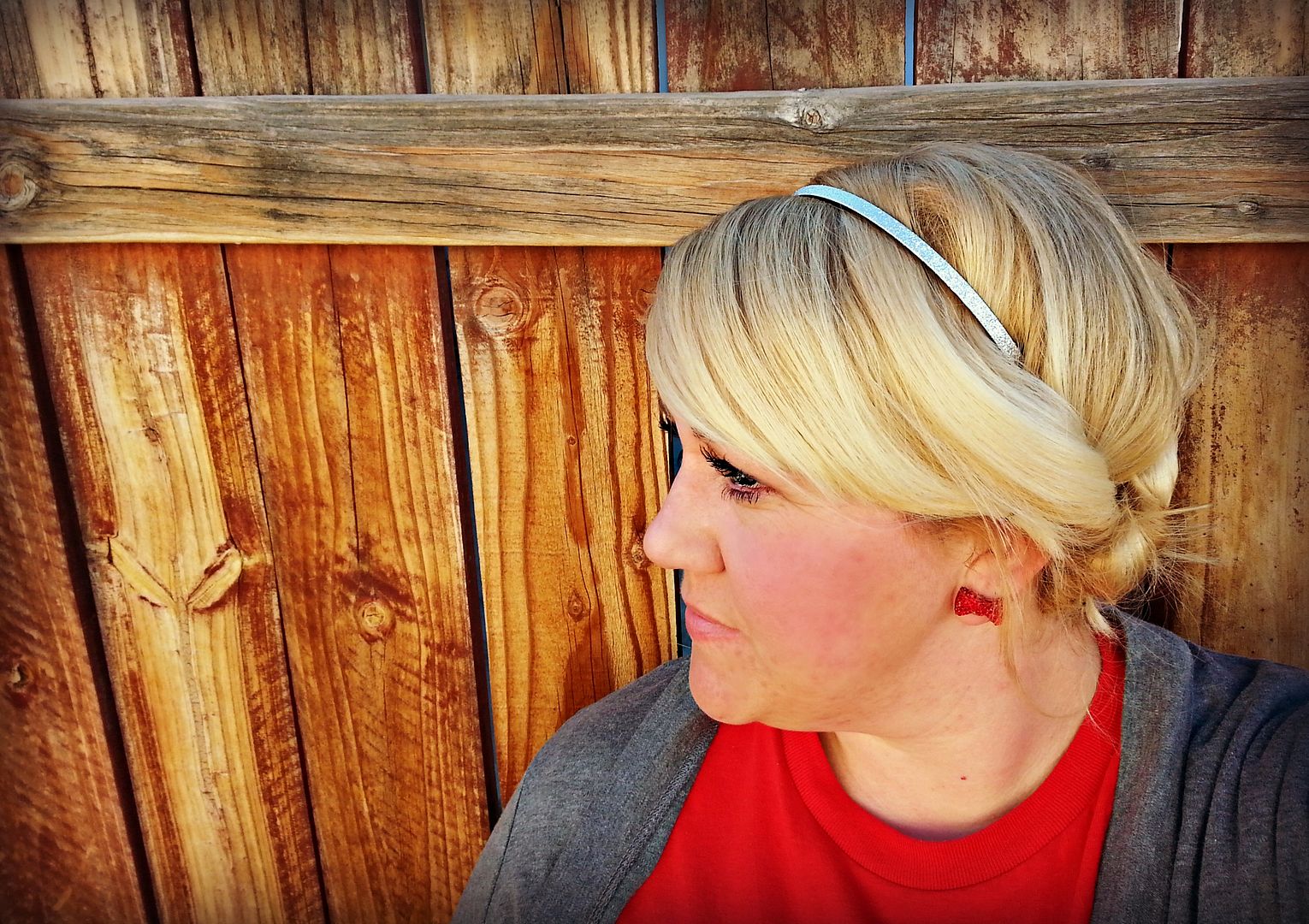 Good morning Lovelies! It is Christmas Eve! I still can't believe how fast this month has flown by! Today's post is a simple fashion post. I took these pictures a few weeks ago, when I was sporting my new Christmas Tee I got from Kohl's. National Lampoon Christmas Vacation is an all time favorite of mine. I remember watching it over and over again as a kid. It never gets old for me.
My littles helped me take the pictures, so a few are a tad blurry, but you get the gist right? We are working on figuring out this whole camera tripod thing. We will get there eventually... :)
Today I will be spending time with family and watching a few Christmas movies with the littles...I of course will be sporting the look above. This is my go to Christmas look this month. Casual, comfy, and oh so cute! Just how I like it! I hope today you all have a wonderful Christmas Eve. I pray you are able to spend it with loved ones and remember the birth of our Lord and Savior. What a blessed day this is. Have a wonderful holiday lovelies! I will be checking in on
instagram
, so follow me there to see all the Wagasky Happenings this week:) Merry Christmas!
XO Danielle