All opinions are 100% mine.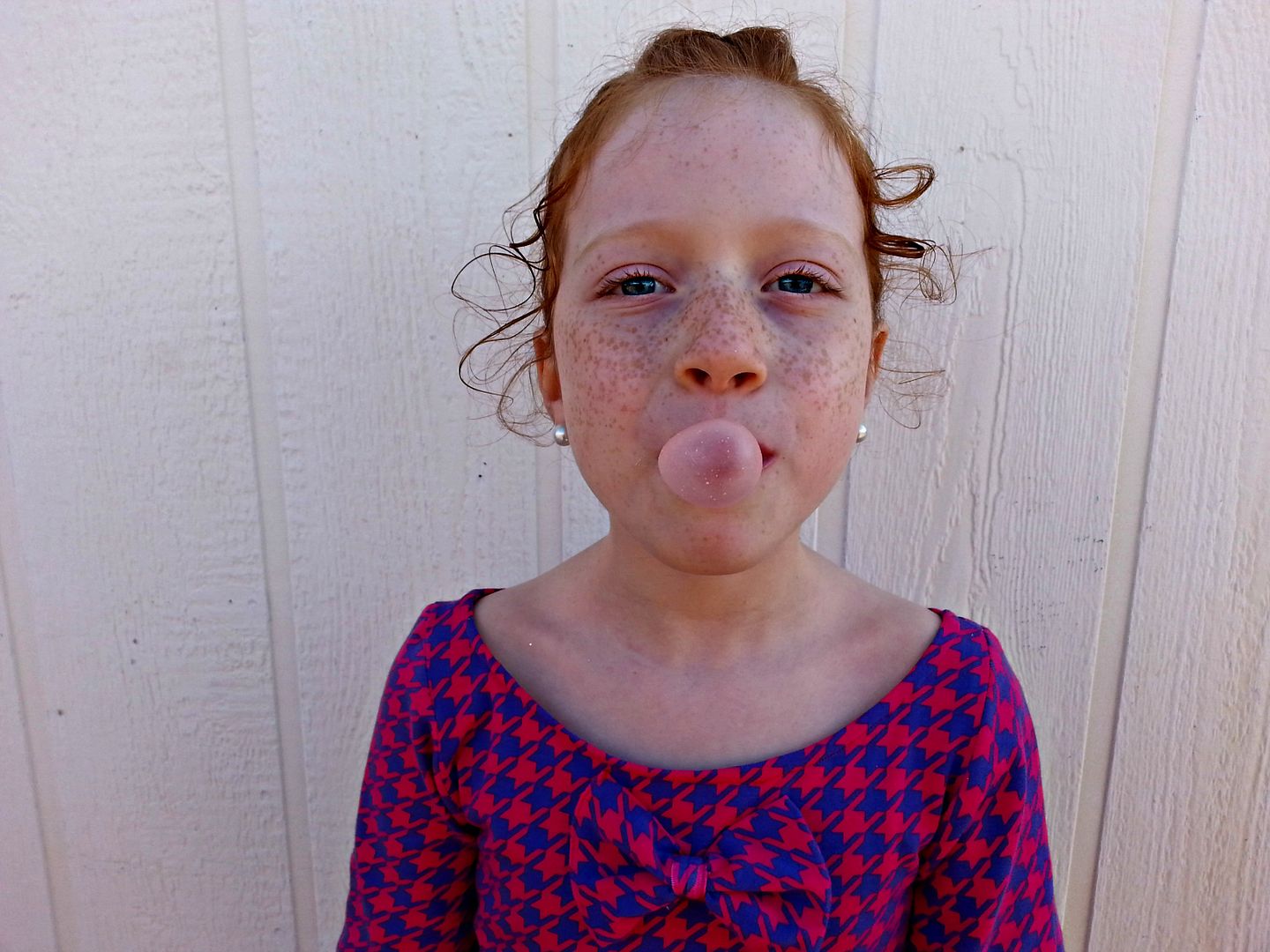 Do you guys remember the first time you blew a bubble with bubble gum? I sure do! I was young...possibly 7 or 8 and I was at my friend Stevie's house. Her Mom use to watch me after school. I remember being absolutely amazed at how her Mom could blow big bubbles with gum. It seemed like one of the best talents in the world. Well I guess she noticed my amazement as well, so she decided to teach Stevie and I how to blow bubbles. I remember her simple trick of flattening the gum on the roof of your mouth and then pushing your tongue through gum and blowing softly. I didn't get it the first try...in fact it took me many tries.....but you can better believe I kept at it. When I finally did get that first big bubble, I was on could nine. I felt like my seven year old self had finally accomplished something grand! Haha! This sweet memory came to my mind, as my littles decided that they too needed to gain a brilliance for this talent.
I decided the best way to teach them was how I was taught. We ventured down to Target to get our bubble gum. We wanted gum that not only tasted great, but would allow for amble bubble time. I decided on Juicy Fruit. They have a new line of flavored gum....you are not going to believe what it is...da da da da...Starburst Flavors! I mean how amazingly sweet is that? My kids were over the moon excited! It is sugar free and came in two different flavors, Cherry and Strawberry. Yum! You can buy them in single packs (15 sticks) or multi-packs (3 single packs). We of course decided on a multi-pack of each flavor. I knew teaching them to blow a bubble would take some time and a lot of gum. This was going to be a fun and delicious family activity!
Well here we are not a week later and these red heads are blowing bubbles like a boss. They are quite pleased with themselves....and this Mama is too!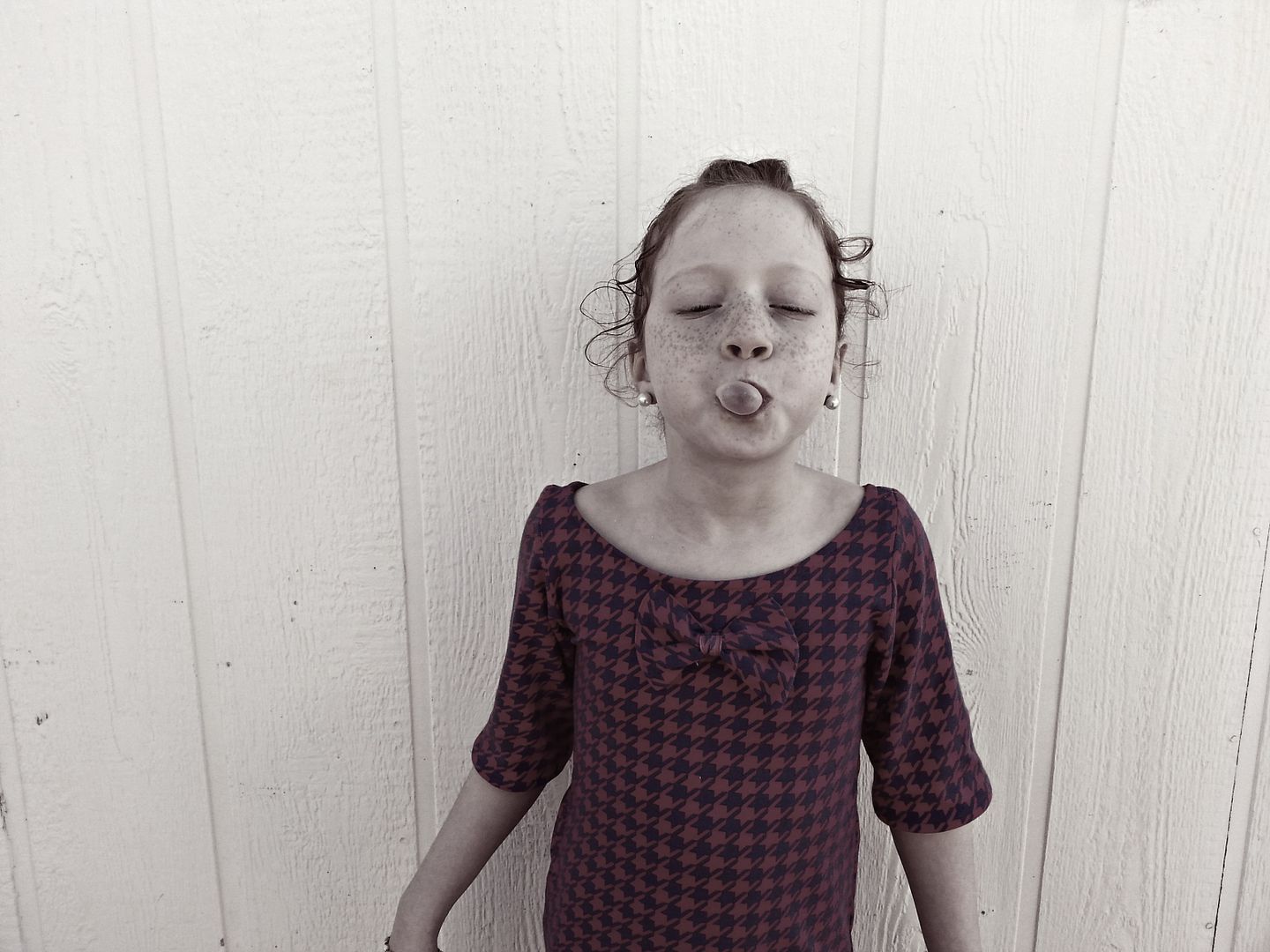 So if you haven't taught those munchkins to blow some ginormous bubbles, why not make it your next family night activity? It is a frugal way to spend time together and learn a new skill....I totally count bubble blowing as a skill!
You can
Save Now at Target!
by using their coupon to help kick start your next bubble gum themed family night! Woot! Woot!
What flavor are you most excited to try - Cherry or Strawberry?
XO Danielle