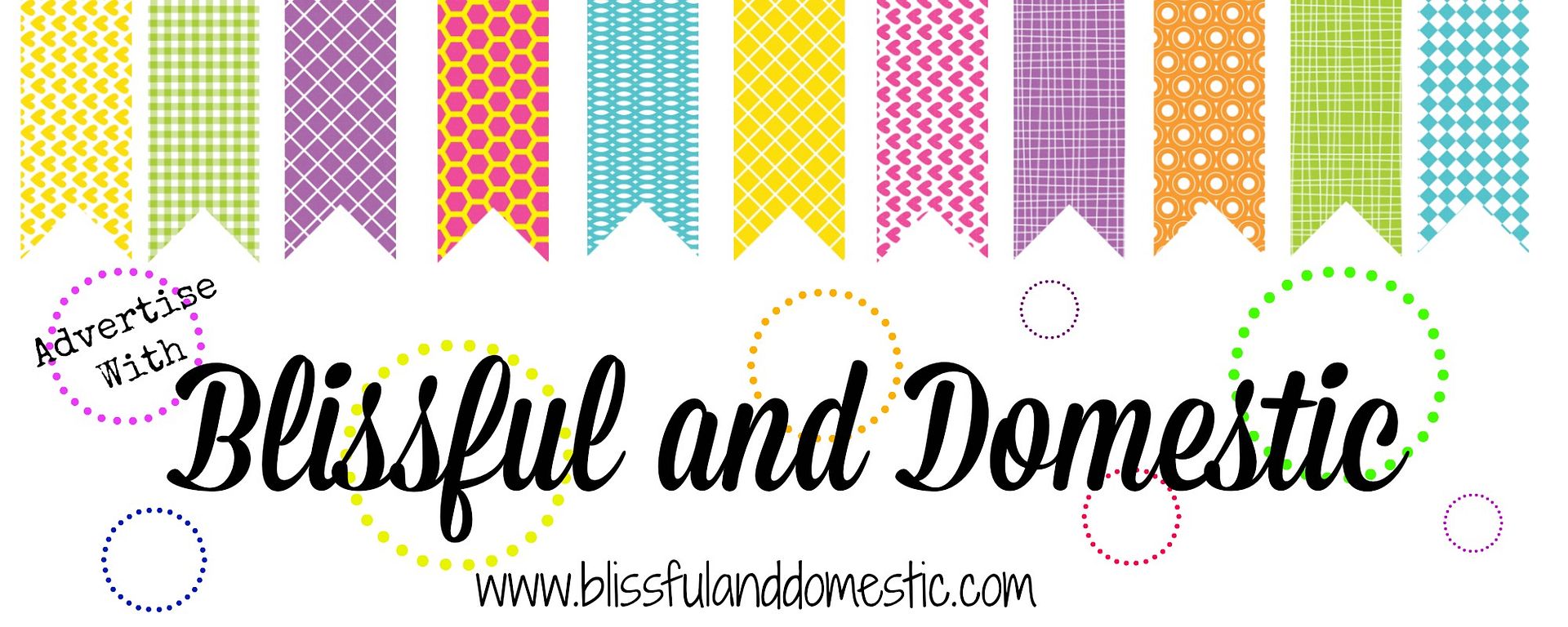 Thank you so much for your interest in sponsoring Blissful and Domestic!
Blissful and Domestic started in October 2009 and has continued to grow and touch people across the world. My blog,
Blissful and Domestic
, is dedicated to uplifting and inspiring families across the globe.
That means many hours dedicated to writing a minimum of 4 posts per week, editing countless pictures, researching post topics, completing projects to share, filming
Youtube
videos and answering frugal living dilemmas. This blog is my happy place and I hope to continue to grow it as I grow within this blogging venture!
Blissful and Domestic has been featured many places, such as
All You Magazine
,
Business Insider
,
Yahoo Finance
,
NBC The Today Show
,
CBS NEWS 8
, and more!